Daytona Beach
Release Form
St. Augustine
Paddle Board Tours
Blue Spring
Paddle Board Tours
New Smyrna
Paddle Board Tours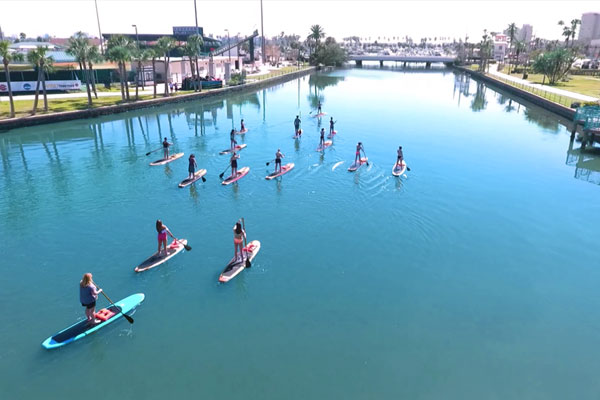 Information & Tour Tips:
Morning tours are best for seeing dolphins and manatees.
Our tours run 12 months of the year, please check each tour location for Tour Times and Availability.
Beginner Friendly! 95% of our guests have never tried paddle boarding, so we start all tours with a quick lesson. You can stand, sit or kneel on the paddle boards or we have kayaks available too!
Children are welcome at age 3 with an adult, children ages 6 and up can paddle on their own.